Concrete Admixture Technology
Our Global Construction Chemicals partnership have been specially developed using cutting edge technology for all types of Sprayed Concrete. They are especially effective where only poor quality aggregate and sand grading are available and significantly enhance the ultimate performance.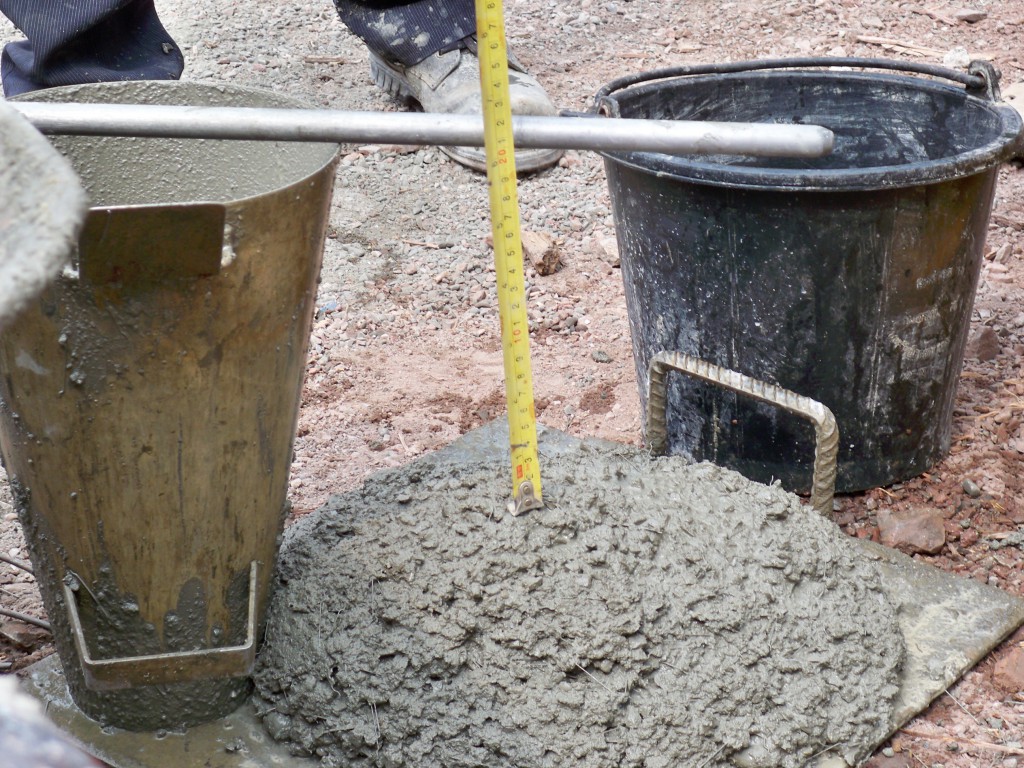 Sprayed Concrete Accelerators
UMAT supply accelerators for high performance alkali-free accelerators and sodium silicate base for Sprayed Concrete applications. With a typical dosage rate of 5% – 6%, its unique function also suppresses dust development, providing for a cleaner working environment.
Microsilica
Microsilica extensively used in shotcrete? applications. Benefits are numerous, both in the dry and wet processes:
* Reduced rebound
* Increased cohesiveness and stickiness
* Less dust generation
* Increased layer thickness
* Reduced need for accelerator
* Improved wash-out resistance
* Improved bond to substrate and reinforcement * Improved properties of hardened concrete, including strength and durability